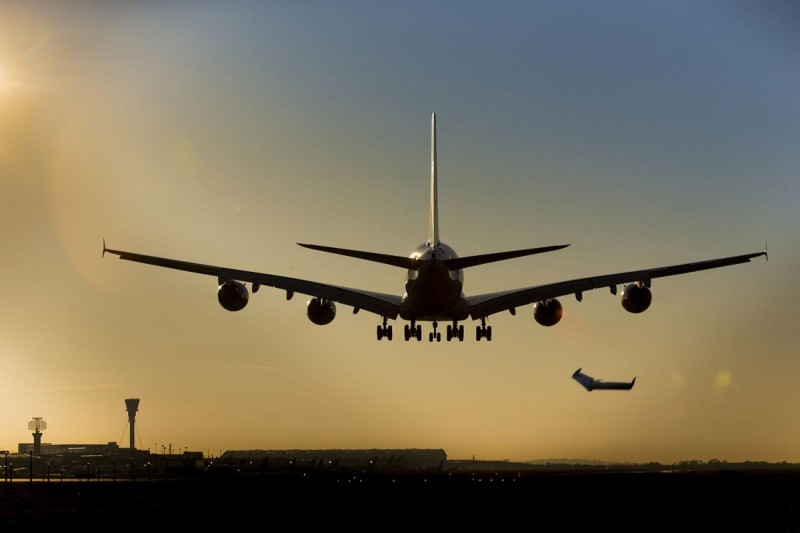 On July 4, the federal court of Lausanne confirmed a sentence to a Swiss air traffic controller for a safety incident, where all layers of safety worked and there was no material or personal damage.
The air traffic controllers, together with the pilots, are the main stakeholders when it comes to providing air safety. For the correct performance of our work, it is of vital importance that we can report, within a non-punitive system, those incidents that we believe may affect safety and, of which, safety management systems can obtain recommendations and improvements that continue to increase the already high levels of safety in our environment.
Without this reporting system, the main pillar of the Just Culture and Safety Culture, there can be no improvements, since we will not be able to detect where an error could be brewing until it is too late. Keeping aviation as the safest means of transportation at present is only possible from Air Navigation Service Providers oriented towards Just Culture.
It is impossible to carry out our profession, subject to a high level of stress, without mechanisms that help improve the system from a non-punitive point of view, always seeking to improve operational safety. The Just Culture is a concept that has taken a long time to be implemented in our environment and is responsible for detecting possible ills and / or negligence and differentiating them from the human errors admitted by a system of high specialization and great complexity. Situations like the one that is being lived in Switzerland can only mean a setback of this process of establishing a healthy Safety Culture in Europe.
As air traffic controllers, it seems incomprehensible that this fundamental process of the Just Culture has been used to initiate a criminal process that will end up undermining the safety culture in Switzerland. We want to show our most sincere support to our Swiss colleagues in the face of this situation caused by their judicial system, which, unfortunately, will end up affecting the safety of operations and their own health.
The interference of non-operative stakeholders tends to produce safety losses. In the case of Spain, the low-cost system of safety through the liberalization of towers to private air navigation providers, where air traffic controllers are subject to dismissal for decision-making, even demonstrating in the courts the injustice of their dismissal, it's producing a more than obvious risk of safety.
From USCA, we only hope that the culture of criminalization that is being submitted to our Swiss colleagues stops. It is necessary that the Swiss legal system understands the importance of Just Culture systems in our environment and that the only crime that has been committed is the deterioration of the safety that this sentence will entail. We hope that, finally, sanity is imposed, and we continue with the project that benefits all European citizens: A Just Culture fully implemented throughout the European sky.