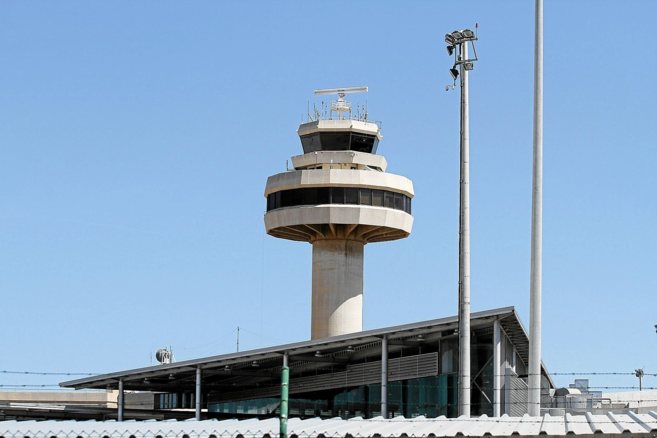 .- Palma de Mallorca court, which had closed the cause against the air traffic controllers, now wants to open oral trials.
.- Controllers have already been exonerated in 20 of the 22 courtrooms that have dealt with the case of the closure of the airspace.
.-USCA considers that the pressure Baleares atcos are suffering affects their performance.
The Unión Sindical de ControladoresAéreos (USCA) wants to emphasize their concern about the pressure Baleares atcos are suffering outside work, after the opening of the oral trials recently ordered by the tribunal of Palma de Mallorca.
This tribunal had already dismissed the case against the controllers, just like 20 other tribunals across the country, but now, despite not being any new elements to justify this decision, has ordered to open oral trials, while there is still an appeal procedure opened in the Provincial Court.
In the prosecution report, controllers are accused of a pre-constitutional criminal offence that involves terms of imprisonment, a crime that has been dismissed by this same prosecution office in other courthouses.In the Court order, the Provincial Court of Palma de Mallorca is appointed as the competent authority to hold this trial, while it is this very same Court the one that has to resolve the appeal that it is still pending.
Therefore, it is up to the Provincial Court to decide whether a trial is to be held or not, and if it happens so, it will be there where the ones responsible for the closure of the airspace will be appointed. We believe this Court will exonerate air traffic controllers in Baleares, just as it has already done in 20 of the 22 cases taken to court.
USCA believes the pressure Baleares controllers are currently under is excessive and should not have to be endured at all, since it clearly interferes with their dailywork.